Ceramics and its Dimensions: Shaping the Future – Exhibition
The second venue for the touring exhibition is Porzellanikon in Selb, Germany.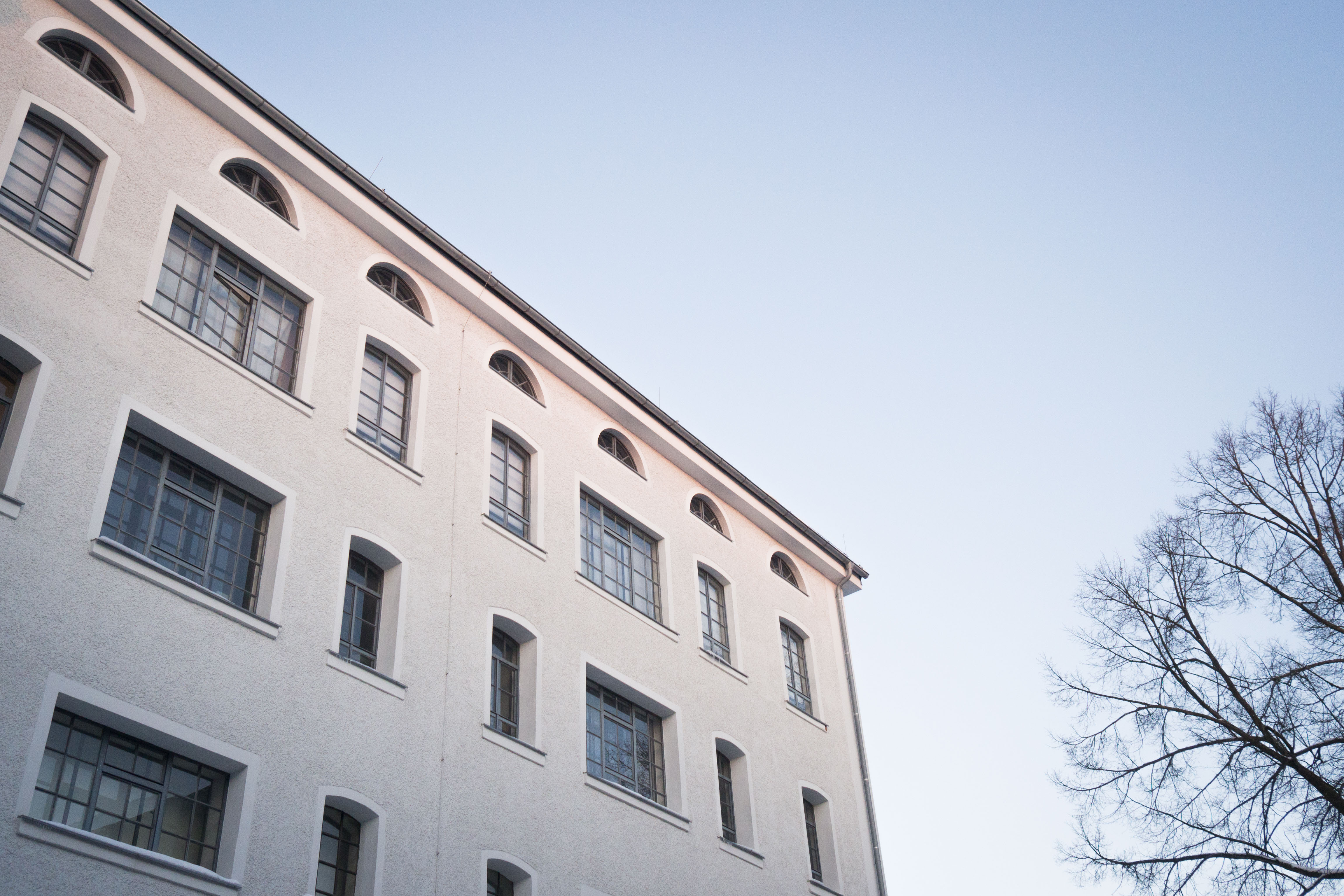 Porzellanikon Staatliches Museum für Porzellan, Hohenberg a. d. Eger / Selb
Werner-Schürer-Platz 1 / Selb / Germany
January 21st – May 1st 2017
Tuesday – Sunday / 10 am – 5 pm (Mondays closed)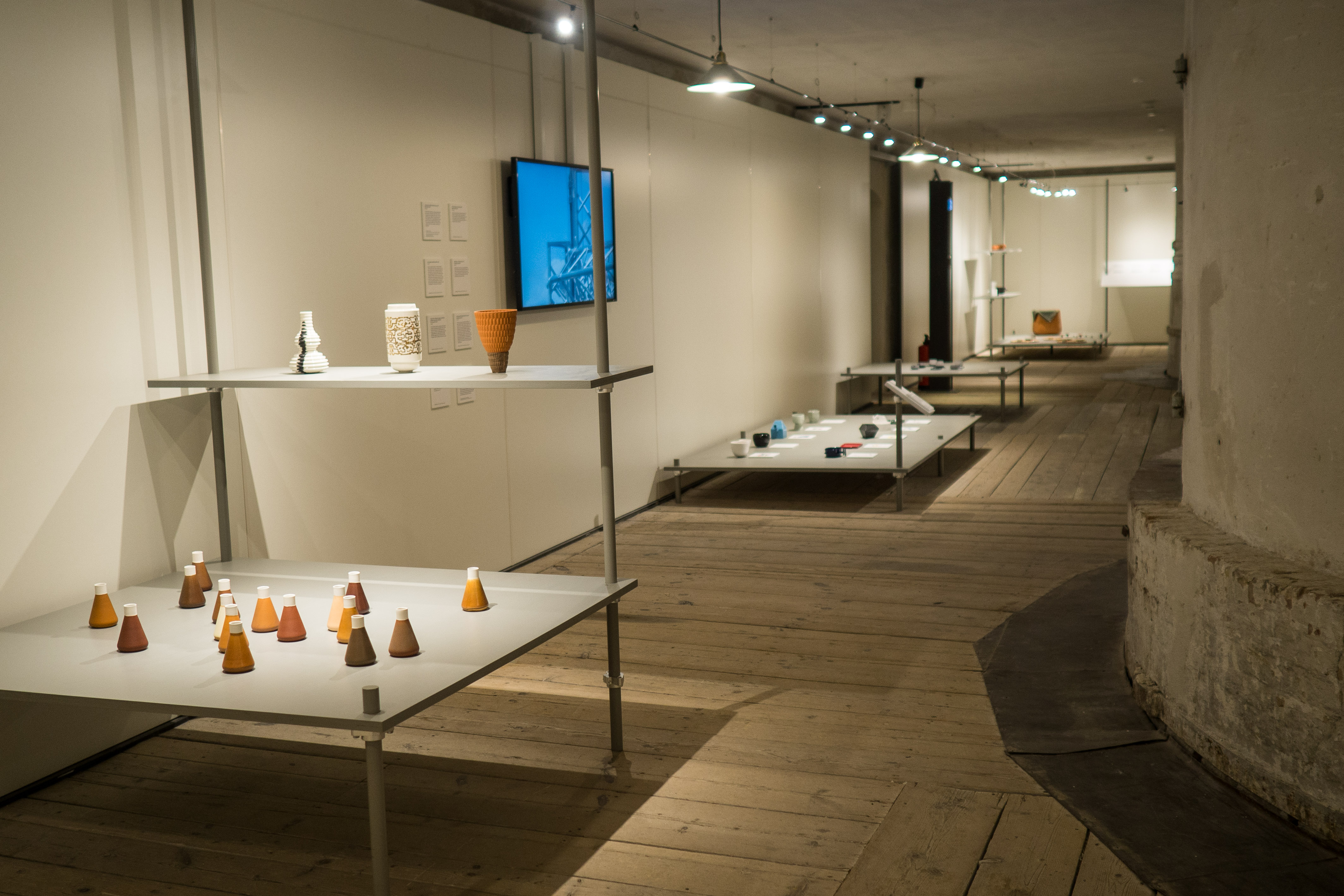 On Sundays January 29th and March 5th 2017 at 14:30 exhibition discussions are held in the Shaping the Future exhibition. The discussions will be interactive and concentrate on the experimental way that the exhibition approaches the future of ceramics. The discussions are open for audience.
Read more on the web page of Porzellanikon (in German).