Ceramics and its Dimensions: Shaping the Future
September 4th – November 11th 2018
Tuesday 10 a.m. — 8 p.m.
Wednesday — Sunday 10 a.m. — 6 p.m.
Museum of Decorative Arts in Prague /
Uměleckoprůmyslové museum v Praze
17. listopadu 2
110 00 Prague 1
Czech Republic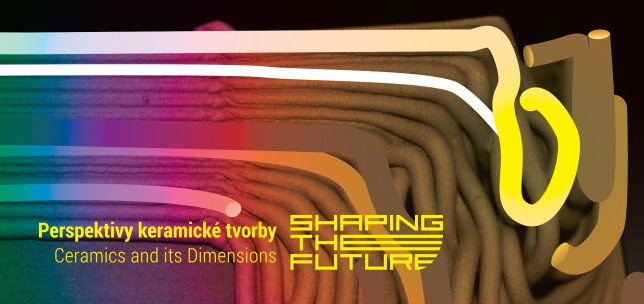 The seventh and last venue of the Ceramics and its Dimensions: Shaping the Future exhibition is at the Museum of Decorative Arts in Prague, where it will be on view between September 4th and November 11th 2018. The works of the exhibition discuss the future of ceramics through the themes of locality, food culture and new technologies.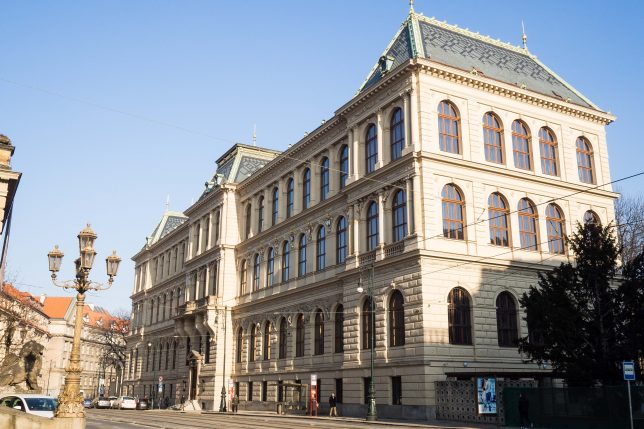 In the exhibition the works of students and staff of four European universities are shown side by side. Part of the works have been initiated at a workshop organised at the Kahla Porcelain factory in Germany in 2016. In addition works from selected artists and designers working in the field are on view. The exhibition has been curated by Finnish artist Riikka Latva-Somppi, who also gives a speech at the opening of the Prague exhibition. The exhibition is a collaboration between Aalto University, School of Arts, Design and Architecture (Finland), University of Ulster, Belfast campus (Northern Ireland), Kunsthochschule Berlin Weißensee (Germany) and The Royal Danish Academy of Fine Arts (Denmark). Also the works of the Future Lights in Ceramics winners of 2016, 2017 and 2018 are on view. Read more about all the exhibition artists here.
Since autumn 2016 the exhibition has toured around Europe and been on display in Fiskars (Finland), Selb (Germany), Portadown (Northern Ireland), Stoke-on-Trent (UK), Berlin (Germany) and Ljubljana (Slovenia). At the last venue before Prague, the National Museum of Slovenia in Ljubljana, the exhibition attracted over 7 000 visitors. The exhibition is part of the Ceramics and its Dimensions project, that is led by Porzellanikon porcelain museum and co-funded by the Creative Europe programme of EU.