Ceramics and its Dimensions: Shaping the Future Exhibition
The third venue for the exhibition is in Millennium Court Arts Centre in Portadown, Northern Ireland. The exhibition will be open there between 24th June and 22nd July 2017. Read more!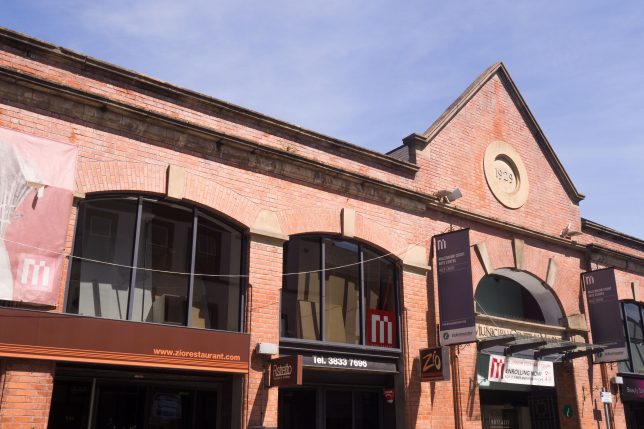 Exhibition Opening
Friday 23 June, 7-9pm
A Free Bus will run between Belfast and Portadown on the evening of the opening. The bus leaves Belfast from Golden Thread Gallery at 6.45pm and returns from Portadown at 9pm.

Symposium: "Making A Living As A Ceramicist"
Friday 30 June, 12noon
A Creative Momentum event, presentation and discussion on how to make a living as a ceramicist, includes networking and lunch provided. This event is free of charge but registration is essential. To register please contact Niall Drew on 028 3831 2485 or Niall.Drew@ArmaghBanbridgeCraigavon.gov.uk
Millennium Court Arts Centre
William Street
Portadown, Northern Ireland
24th June – 22nd July 2017
Mon – Sat, 10am – 5pm