Ceramics and its Dimensions: Shaping the Future – People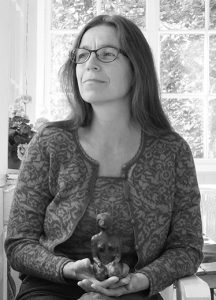 Leader: Maarit Mäkelä (Doctor of Arts) is Associate Professor of Practice-Led Design Research at the Aalto University School of Arts, Design and Architecture in Helsinki, Finland. She also works as an artist in the field of contemporary ceramics. She is interested in explorative creative processes and in particular, how reflective diaries and visual documentation can be utilized for capturing the author's personal process. She has discussed the topic in her many articles in international journals, and has also edited several catalogues and anthologies where the creative processes has played a key role.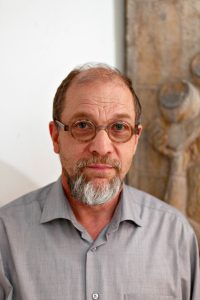 Tapio Yli-Viikari is Professor emeritus from Aalto University, where he worked as a Professor of Ceramic Art for the years 1986 – 2016. Prior to that, after graduating from the University of Art and Design Helsinki, he worked as the Design director and Head of Art and Design at Arabia Porcelain factory, Helsinki, Finland. He has been a jury member in numerous international competitions and received the Finnish State Design Award in 1978. He is the initiator of the Ceramics and its Dimension: Shaping the Future sub-project.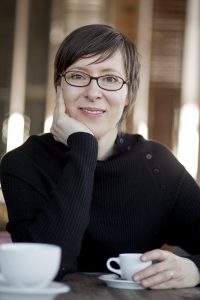 Barbara Schmidt is a designer based in Berlin. She studied in Halle, Germany and Helsinki, Finland. Since 1991, she has been working for KAHLA/Thüringen Porzellan GmbH, where she has taken on an important role in the redirection of the company. Since 2014, she has been Professor for Experimental Design at Weißensee School of Art, Berlin, Germany. Barbara Schmidt's works have been exhibited regu­larly and her porcelain collections have received numerous national and international awards including iF, red dot, GOOD DESIGN Chicago and Japan.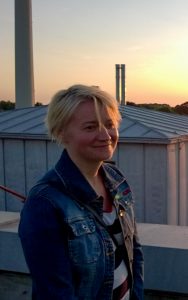 Co-ordinator: Priska Falin is a doctoral candidate working at the Aalto University, School of Arts, Design and Architecture, Department of Design, Hel­sinki, Finland. As an artist­-researcher, Falin conducts practice-­led research that concentrates on ceramics and its processes. Her approach is directed from aesthetics and the act of making. In the Ce­ramics and its Dimensions project, Falin is working as a co­ordinator for Ceramics and its Dimensions: Shaping the Future sub-project in Aalto University. Contact: priska.falin(at)aalto.fi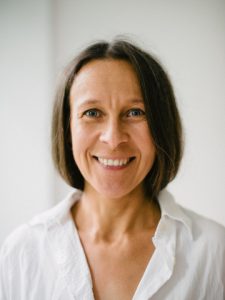 Curator: Riikka Latva-Somppi (MA) is an artist curator and educator working in various assignments involving expertise in the field. She works at the intersection of fine art and craft and has exhibited widely nationally and internationally. Her public art work Satakieli/Nightingale was awarded The Certificate of Environmental Art 2009 by The Foundation of Environmental Art (Finland), and her public art work commissioned by Vantaa Art Museum has recently been published in Tikkurila, Vantaa, Finland. She has worked as a part-time lecturer as well as in various positions of trust and evaluation at Aalto University, School of Arts, Design and Architecture, Helsinki for the past twenty years. Riikka Latva-Somppi is the curator of the core of the Ceramics and its Dimensions: Shaping the Future exhibition.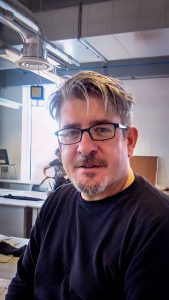 Michael Moore (MA) is Reader in Fine and Applied Art at Ulster University. In addition, he is the leader of the Creative Ecologies Research Cluster. Dublin-born Moore works in Belfast, and is also a member of the International Academy of Ceramics and a Fellow of the UK Higher Education Academy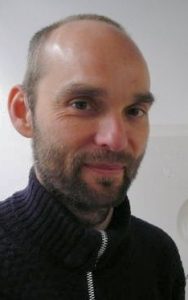 Flemming Tvede Hansen is an Associate Professor at The Royal Danish Academy of Fine Arts – Schools of Architecture, Design and Conservation, Copenhagen, Denmark. His doctoral thesis was a practice-oriented study where he experimented with 3D printing in the context of ceramics. His current research is about how experiential knowledge of crafts rooted in ceramics can be utilized in the use of digital technologies. Flemming Tvede Hansen is currently working in a collaboration with CITA – Centre for Information Technology and Architecture about robotic 3D printing in porcelain.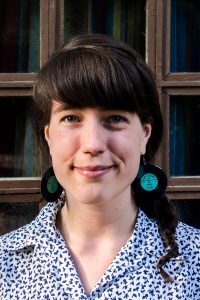 Assistant: Minerva Juolahti  works as a research assistant in the Ceramics and it Dimension: Shaping the Future sub-project in Aalto University, Helsinki, Finland, and is responsible for the communication. She is a master student of communication and media at Helsinki University and is about to start her master thesis. Concurrently she also studies contemporary art at Art School MAA in Suomenlinna, Helsinki and is interested in creating three-dimensional installations, filming videos and taking photographs. Contact: minerva.juolahti(at)aalto.fi