The Clay Pit workshop and the British Ceramics Biennial festival have won the Fantastic for Families Best Family Event Award 2018. The awards were announced on March 1st 2018.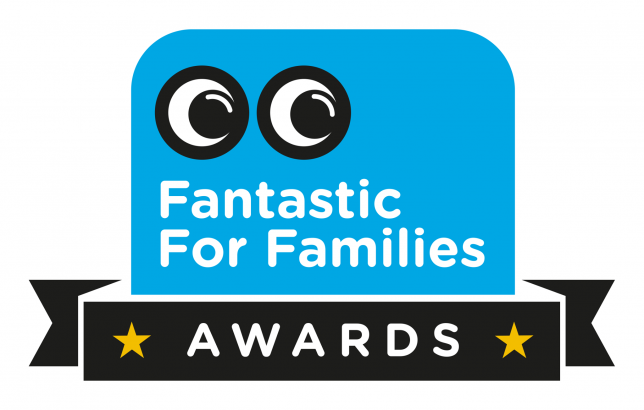 The workshop was first organised during the British Ceramics Biennial (BCB) 2017 where it attracted more than 4000 visitors. In February 2018 the workshop also visited Finland and Aalto University, read more about the visit here. The aim of the workshop is to play and learn with clay, but also to look at the material's qualities and how they are used and experienced.
The workshop is part of the Ceramics and its Dimensions education and audience development program (Module 7) and has been carried out by BCB community and engagement programme manager Dena Bagi and Ceramics and its Dimensions: Shaping the Future coordinator Priska Falin. Besides them, during BCB the workshop was hosted by the following artists: Alice Thatcher, Joanne Ayre, Katie Leonard, Tasmin Williams, Joe Hartley, Helen Felcey and Barry Taylor.
The idea of the workshop is to collect data from the experiences and to develop the concept further. A paper discussing the workshop will be presented at the Restating Clay conference in the Centre of Ceramic Art (CoCA) at York Art Gallery (UK) in March 2018.
Read more about the Fantastic For Families Awards 2018 here.